Escape was created to give the world's leading haunted houses, holiday events, and seasonal attractions the highest quality media available. Combining the most sought after tools of Hollywood with a curated team of production specialists; our goal is to give your brand an unforgettable final product.
Discover what we have to offer for resorts and destination travel below.
Creating impactful visual memories for these great industry clients
View our highlighted attraction productions.


For specific examples please contact us.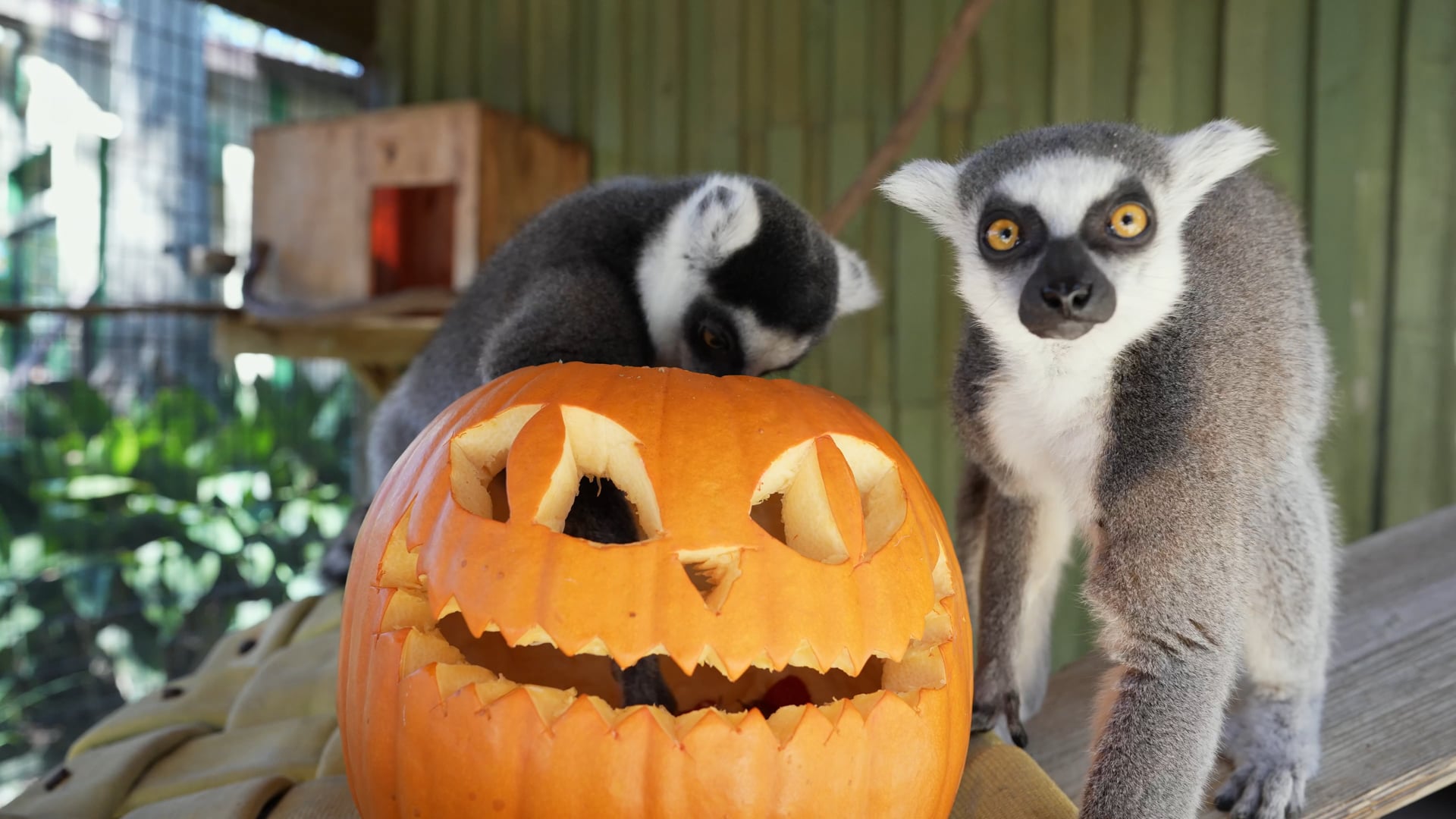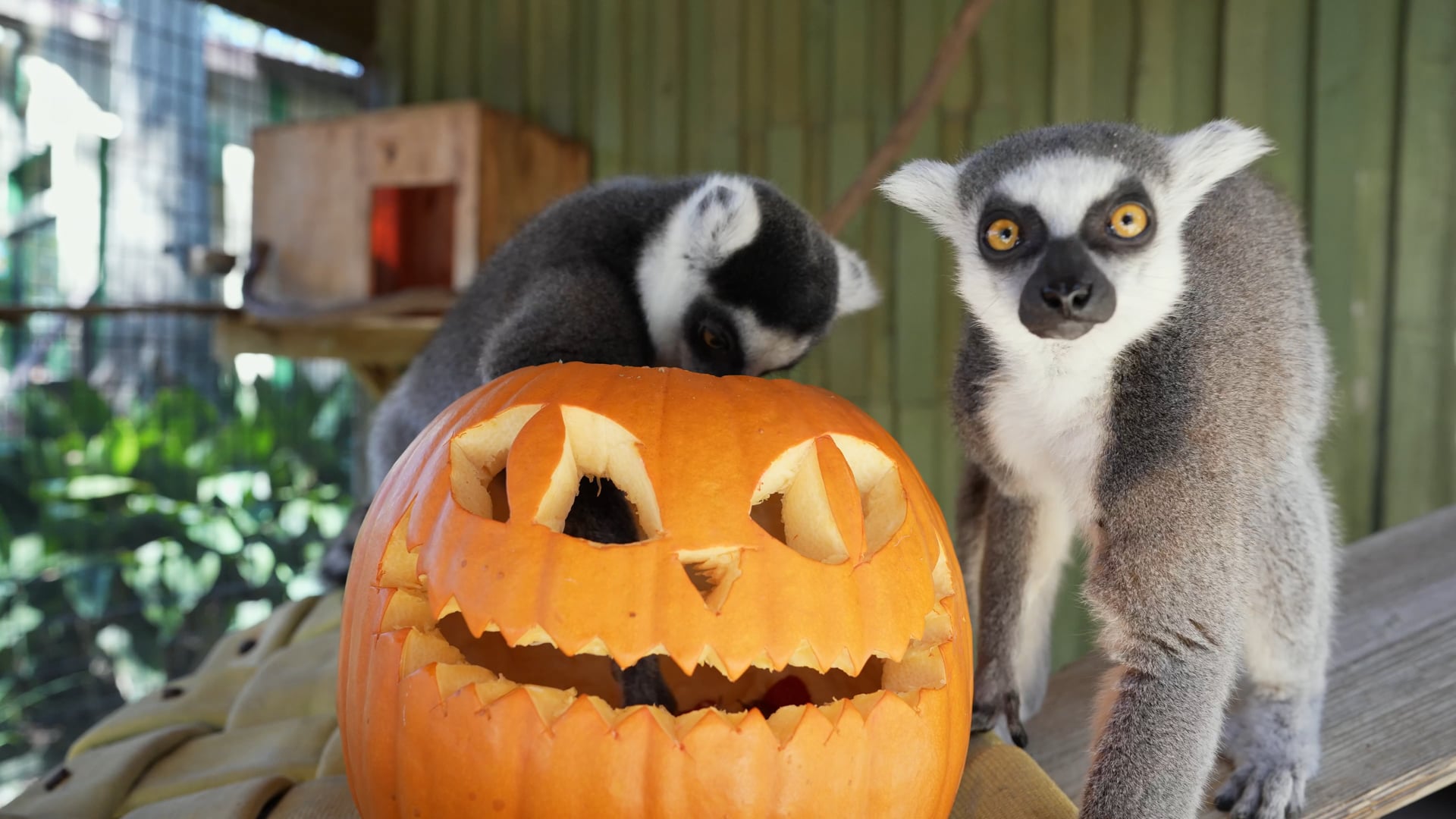 Wild Adventures GPL 2022
00:30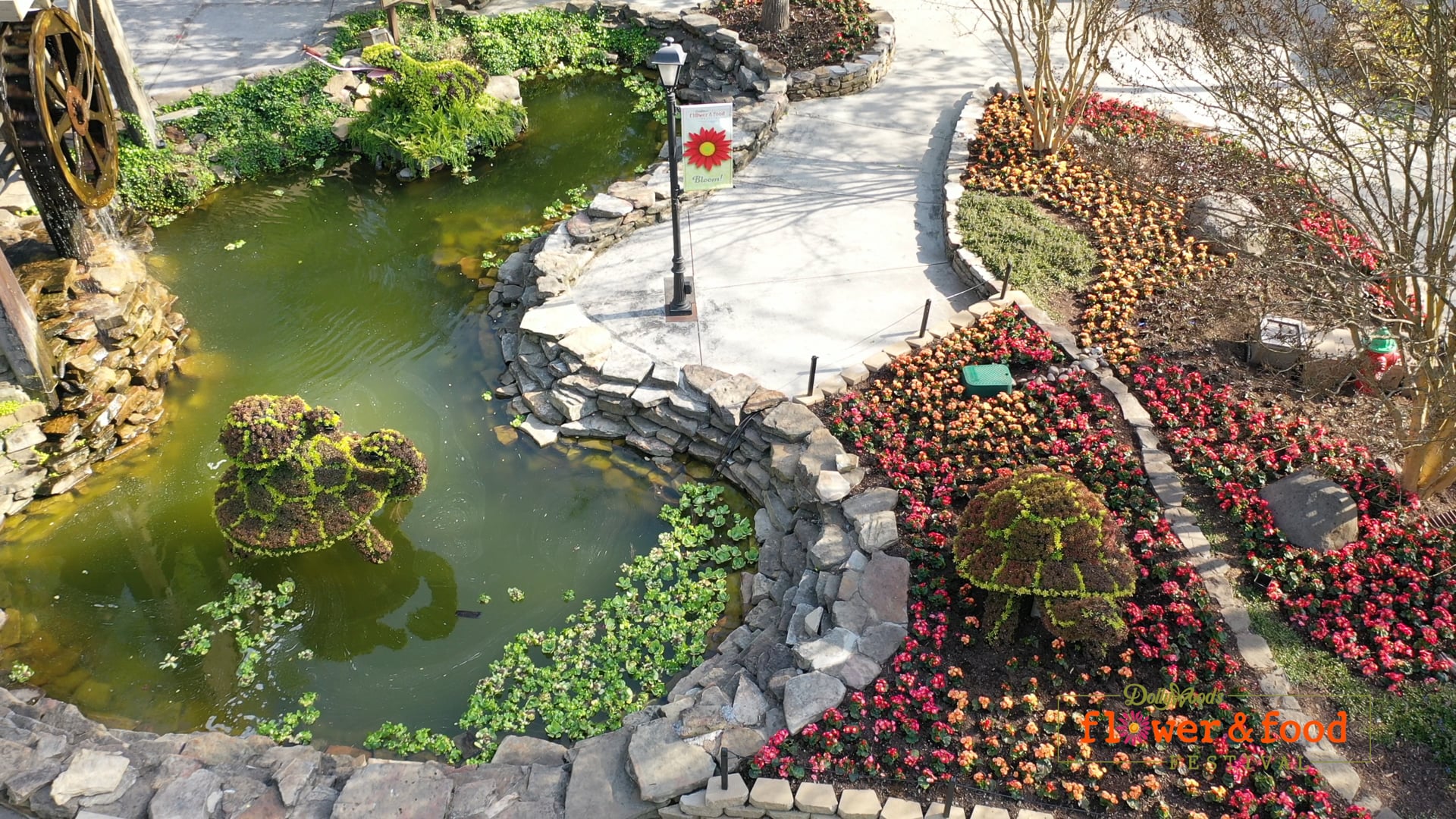 Dollywood Flower and Food Video 1 with Added Logos 4k
00:59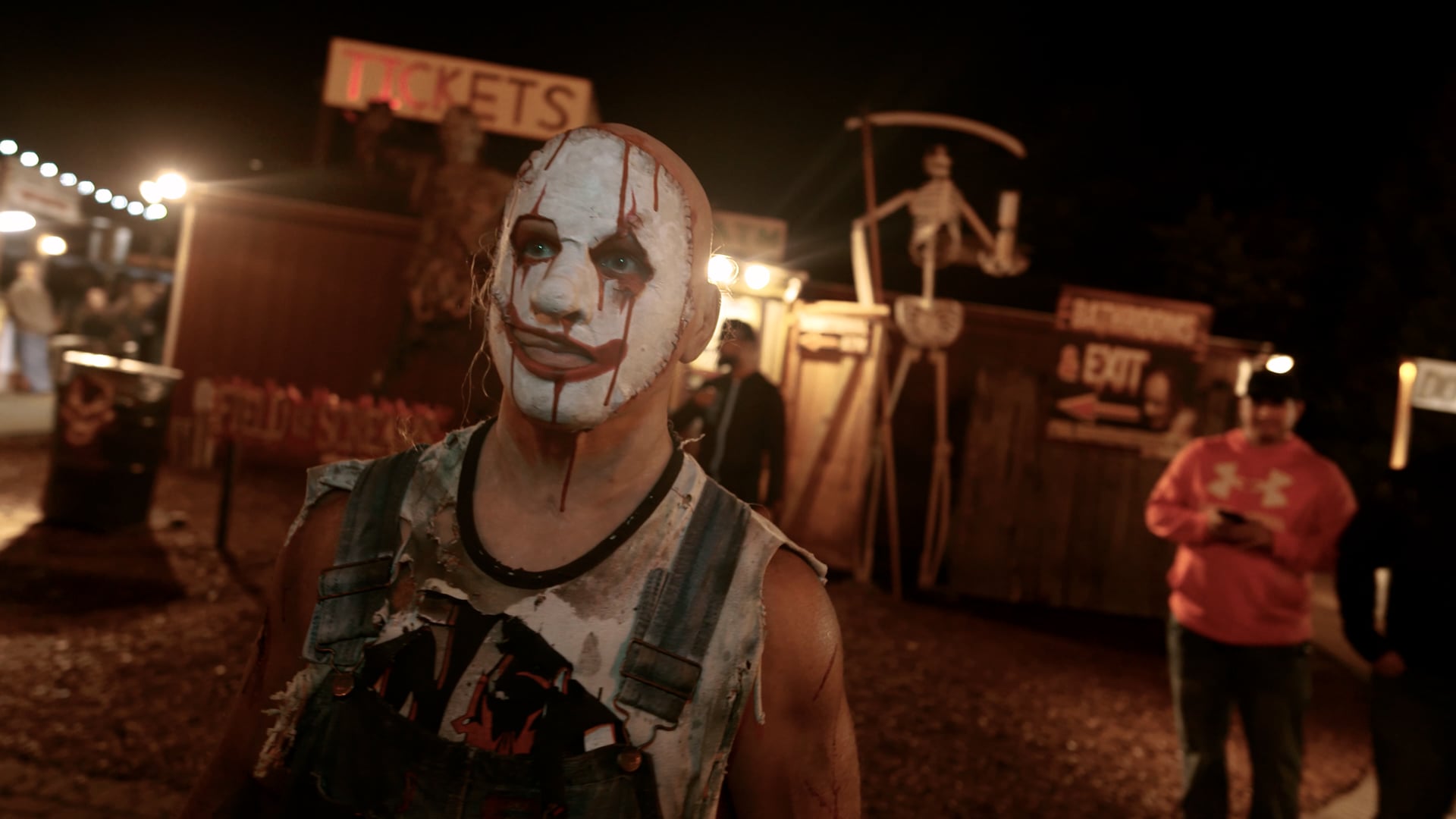 Field Of Screams Hype Video .mp4
01:14
We make your visuals dreams a reality by streamlining the production process. At Escape the "creation" of the media starts with a collaboration between your team and ours to come up with a concept. After the concept is finalized you sit back as our team handles everything from pre production to final render. We are a true full service creative agency that not only handles the production itself, but all the logistics, pre production, and more. Check out our list of services to see what all we can do to bring your idea to life.